Our reputation is spotless.
Crested Butte Cleaners is a local, family-owned, cleaning company here in the Gunnison Valley. Started in 2012, we are a company that has quickly expanded. We hold contracts with several business in town as well as providing housekeeping services for over three dozen private homes and condos here in the valley.
Quality is the most important element of our business. Referrals are valuable to us, so your satisfaction is our highest priority. The best compliment we can receive is a referral from a current client.
Here in town, we know what it means to live an active and busy lifestyle. Whether you own a business, own a vacation rental or simply live indoors you know how much dirt and dust can be tracked in and spread around. Call or send an email for an estimate on how little it could take to keep your space super clean and tidy.
Sincerely,
Andrea Rego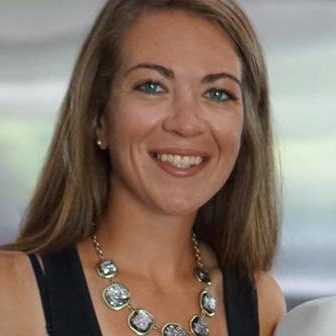 Andrea Rego
Founder, Crested Butte Cleaners