BASIC SERVICES
We customize our cleans to suit your needs and your budget. Here is a list of cleaning tasks that might be included in a regular maid service visit.

GENERAL
Vacuum Floor Surfaces
Vacuum Furniture
Clean Sliding Glass Doors
Remove Cobwebs
Spot Clean Light Switch Plates
Make Beds
Tidy Rooms
Dust All Furnishings and Decorative Items within Reach
Dust Ceiling Fans within Reach
Dust Window Blinds
Empty Trash
KITCHENS
Clean & Sanitize All Countertops
Clean & Sanitize Sink and Faucets
Clean Outside of All Appliances
Clean Inside of Microwave
Spot Clean Cabinet Exteriors
Wipe Off Table and Chairs
Dust Baseboards
Clean Floor
BATHROOMS
Clean & Sanitize Counter and Sink
Clean & Sanitize Shower and Tub
Clean & Sanitize Toilet
Shine Mirrors and Chrome
Vacuum and Sanitize Floor
Dust Light Fixtures within Reach
Spot Clean Cabinet Exteriors
Fold Towels
---
PREMIUM SERVICES
Additionally, we've included a list of popular extra services commonly requested by customers
(additional fees may apply)
GENERAL
Clean Ceiling Fans
Change Linens (Owner/ renter/ season switch)
Clean Out Fireplace (must be unused for 72 hours minimum)
Remove Books from Bookshelves and Clean Shelves
Clean Underneath Area Rugs
Clean Woodwork
Clean Window Interiors
Sweep Porch
Sweep Garage
Polish Silver
KITCHENS
Clean Inside Oven
Clean Under Stove Top
Clean Exhaust Fan/Hood
Wash Out Wastebaskets
Wash Walls (Latex paint only)
Clean Cabinet Fronts
Remove all Items from Cabinets, Clean & Replace Shelf Paper, and Replace Items
BATHROOMS
Clean inside empty cabinets and drawers
Wash woodwork
Wash window interiors
Remove all items from cabinets, clean, replace shelf paper, replace items
Clean walls
---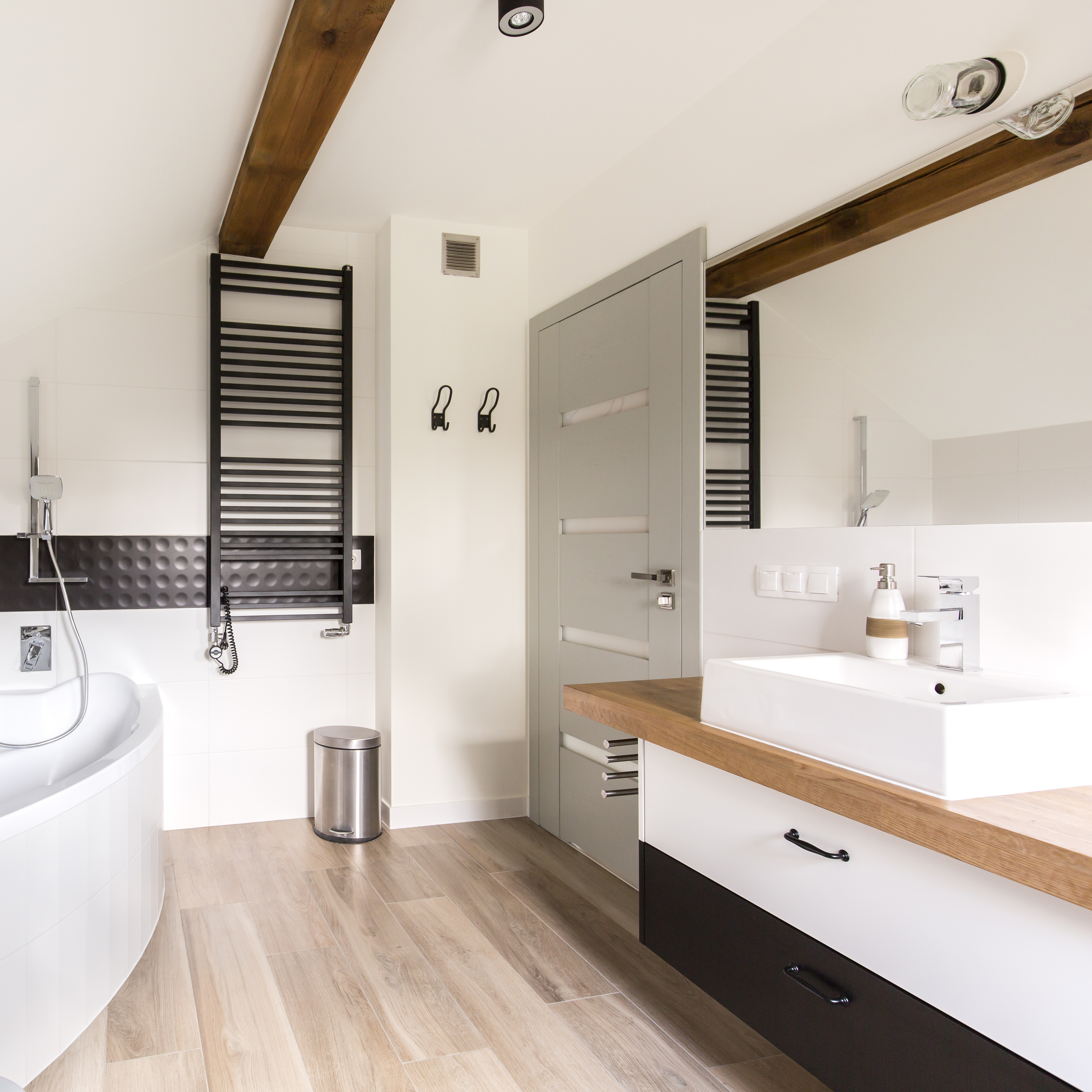 Cleaning Supplies
Some house cleaners use your personal mop, vacuum, broom, other cleaning equipment to clean your home. Not us – we save wear and tear on your cleaning gear. Our cleaners show up on-time and ready to clean with fresh, microfiber mops and dust cloths, green cleaning solutions, and ProTeam 4-stage HEPA-filtered vacuums that remove dirt particles as small as one micron from your carpets and furniture. It all adds up to an advanced Maid Brigade professional home cleaning, each and every visit. Upon request our cleaners are happy to use any other products or materials you would prefer to use and supply.